The race will take place as part of the
World Athletics Continental Tour

Brno OLYMPIA 2022 was moderated by
Štěpán ŠKORPIL and Michal CHYLÍK
Festival of sports events
Guests in Studio Sport Olympia Brno will be
The discussion with sports celebrities will take place on 22 June at 4.30 p.m. in front of the Olympia Brno shopping centre.
four-time World Championship in climbing, 6th place at the Olympic Games and named the best athlete of the Czech Republic are the top of the imaginary pyramid of success
basketball legend, silver and bronze medalist at the European Championships and three-time Olympian
Olympic champion from Tokyo and world champion in shooting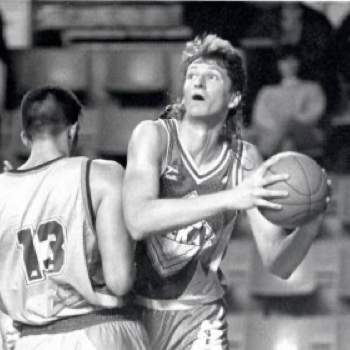 long-time Czech basketball mainstay, named the best basketball player in the Czech Republic and holder of the silver medal at the European Championship
Brno, lying between the Bohemian-Moravian forested highlands and the fertile South Moravian lowlands with vineyards, offers its residents and visitors a high-quality and attractive natural environment for living, business and recreation.
The city is a unique cultural centre of the whole region. There are permanent theatre ensembles, opera, ballet and musical stages, a philharmonic orchestra, and you can also visit a number of museums, galleries and libraries, a recently modernized observatory and planetarium, a zoo and a botanical garden. More than 20 festivals of culture and theatre take place in the city each year.
Brno is remarkable for its unique functionalist architecture including an icons of functionalism –Villa Tugendhat, which is inscribed on the UNESCO World Heritage List. Modern architecture in the city is mapped by the project of Brno Architectural Manual.
Dominating historical features of the city are the fortress of Špilberk castle and the Cathedral of Sts. Peter and Paul. The unique medieval Ossuary under the St. James Church is a new tourist attraction, as well as a complex of underground corridors and cellars running underneath the whole downtown.
Brno is also an important centre for team sports, namely hockey, football, basketball, volleyball and others. Brno citizens can use a wide range of cycling trails, sports and fitness centres, indoor and outdoor swimming pools, multipurpose halls and playgrounds, gym halls, ice rinks and the Brno lake. Each year, the Brno Racing Circuit hosts the World Road Bike Championship, MotoGP of the Czech Republic.